Summer Party Ideas
Here comes the fun! Keep your loved ones entertained with these summer party ideas. Get ideas for summer theme parties and find ways to keep your kiddos busy outdoors.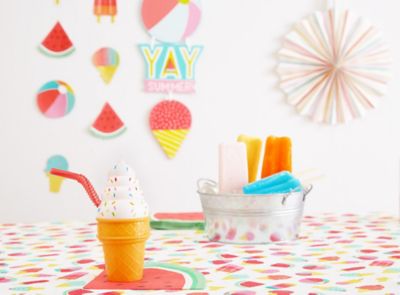 FEATURED ARTICLE
Chill Vibes and Good Times: Summer Party Ideas
How do you beat the summer heat? Invite friends and family over and just chill! Browse the ideas below for fun beach theme party decorations and food ideas like sun tea, sea star sandwiches, sandal cookies and more.

More Summer Party Ideas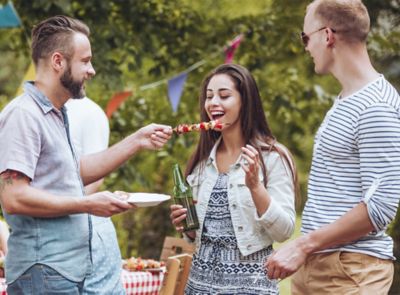 People love to get together outdoors.Backyard barbecues, pool parties, group picnics at the park or by the lake, and block parties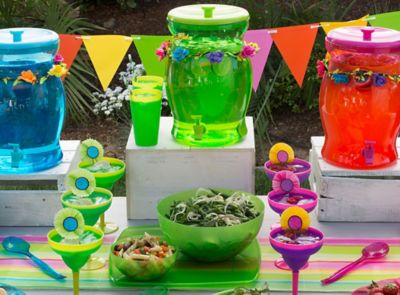 Vibrant summer party ideas in greens, blues and pinks! Dress up your party food with colorful serveware, glasses and drink dispens
For a holiday that celebrates the hard working American, luckily this party theme doesn't require too much labor! From an easy DIY